We are proud to announce that the Princess 30M BANDAZUL has been nominated for a World Superyacht Award 2019 by Boat International in the Semi-Displacement or Planing Motor Yachts – 30 to 32.9m category.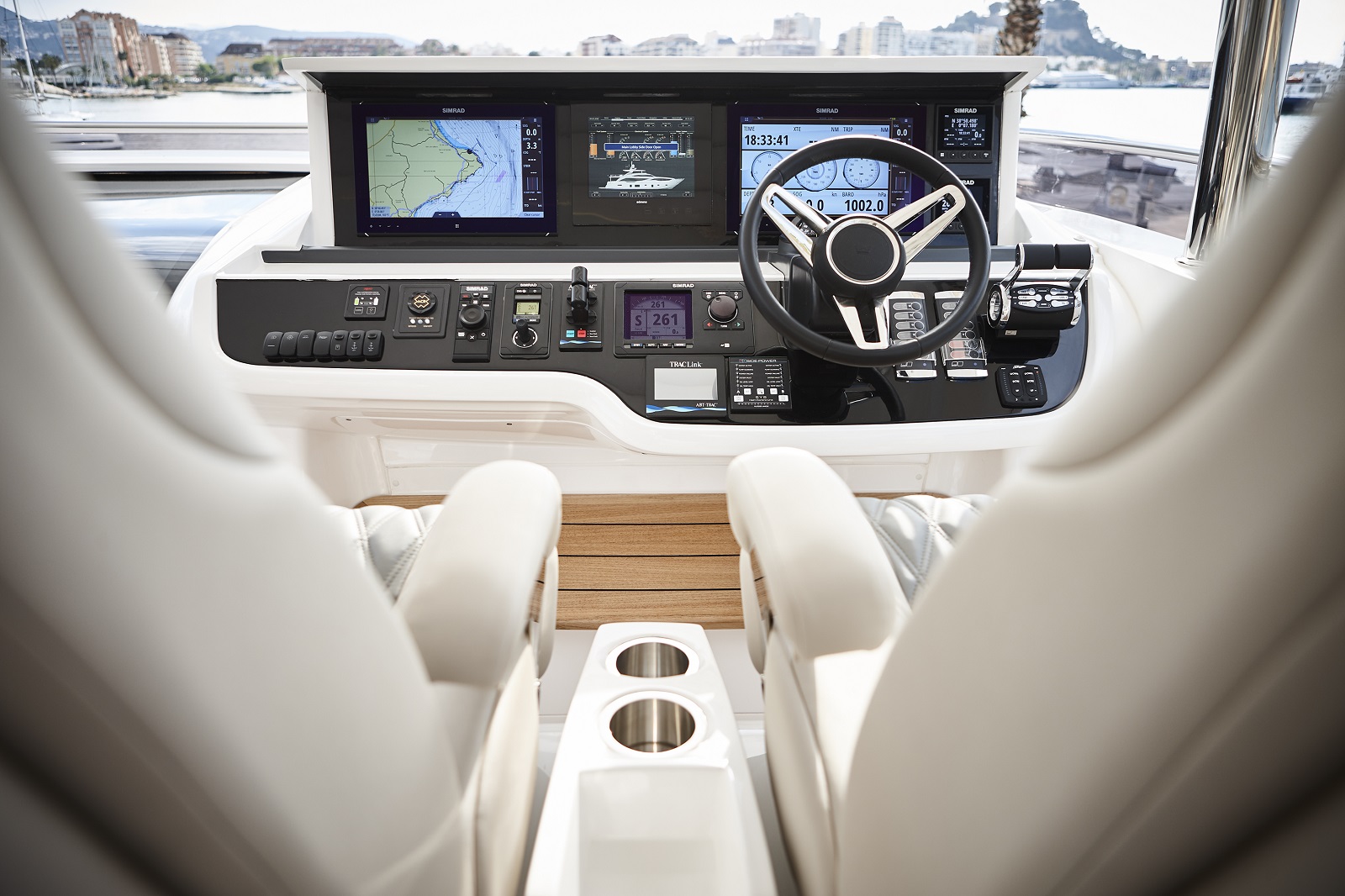 The M Class series has won two World Superyacht Awards in previous years for the 40M Imperial Princess in 2013 and the 35M Antheya III in 2016.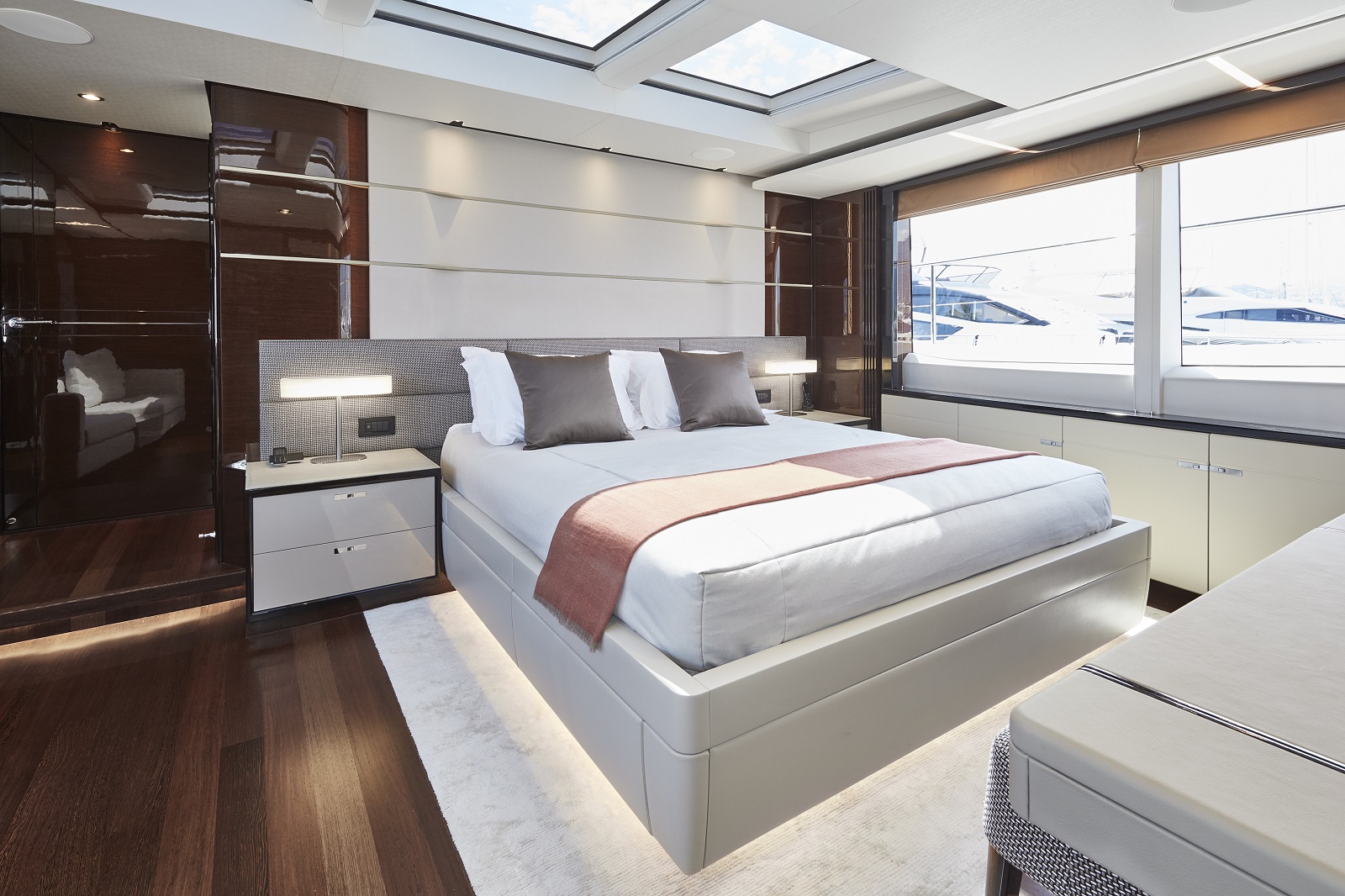 The 14th annual edition of The World Superyacht Awards will take place in London from 16 – 18 May 2019. The awards recognise the remarkable ingenuity and innovation demanded by the design, engineering and construction of the world's finest luxury yachts. Attended by the elite of the superyacht world, owners and industry leaders will come together to recognise the finest superyachts launched throughout 2018.