Marzo 15, 2018 4:39 pm
Categorised in: News
Princess Yachts has tested its first 35ft long R35 prototype yacht powered with V8 engines to offer a top speed of 50 knots. BAR Technologies and styling house Pininfarina partnered with Princess to design and create the carbon fibre vessel, which will feature the Princess Active Foil System.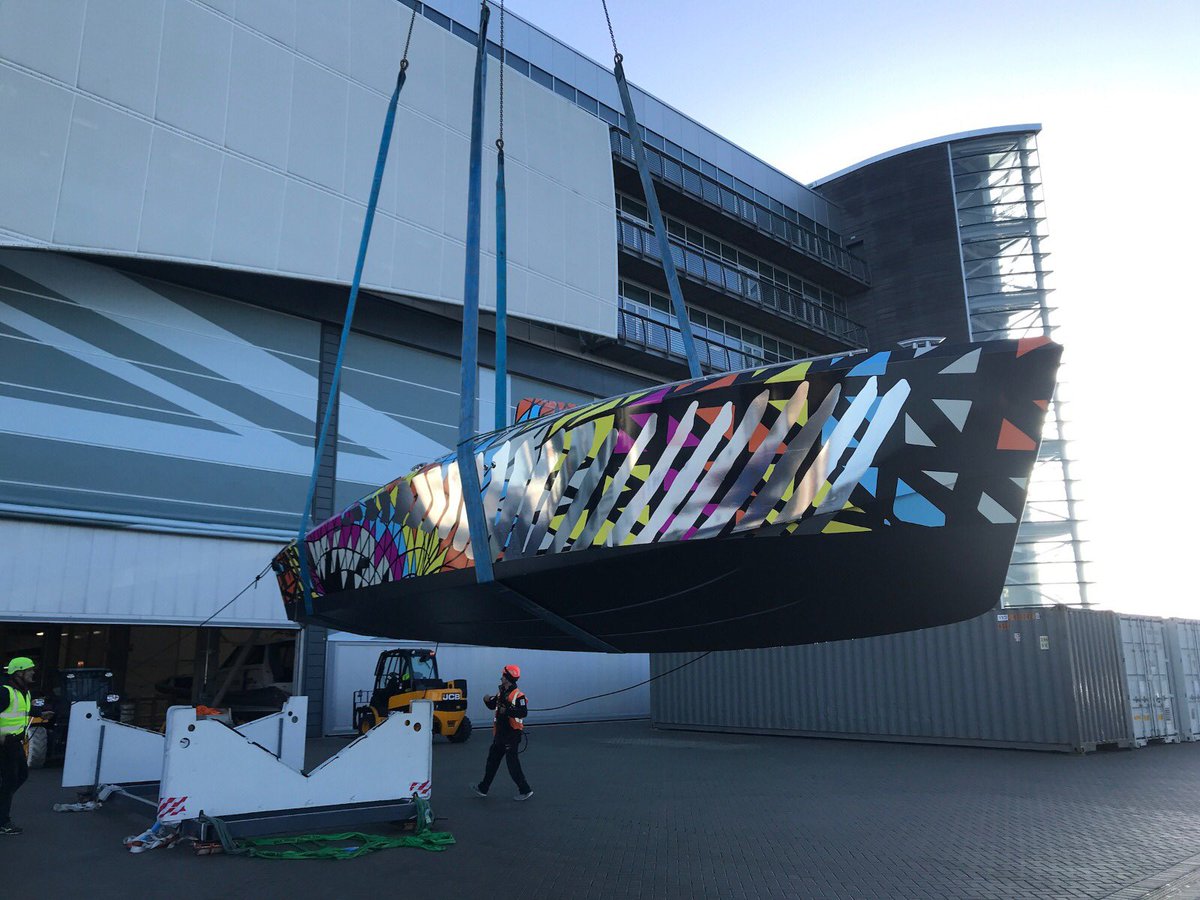 Princess Yachts said the vessel will 'deliver the fastest and most efficient Princess boating experience to date'. The vessel is designed to be 'provocative, cutting edge and exhilarating' with a 'striking exterior' and reflects one of the most compelling and innovative designs it has ever created.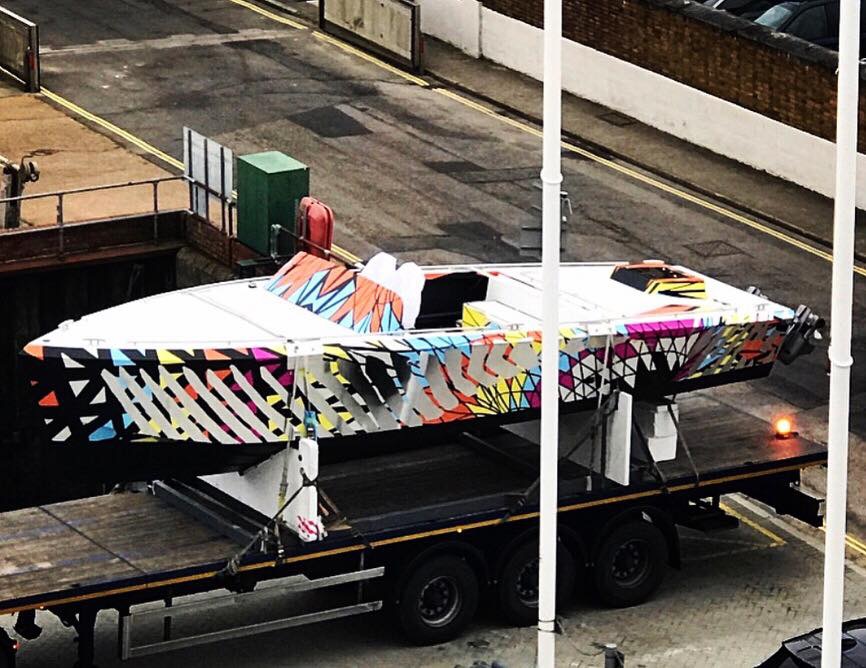 Features include a well-equipped galley and seating area, with the added flexibility to convert to a double berth, plus an ensuite.The vessel includes top of the range performance technology throughout. Built at Princess' Plymouth headquarters, the vessel was tested in camouflage in UK waters ahead of its official unveiling.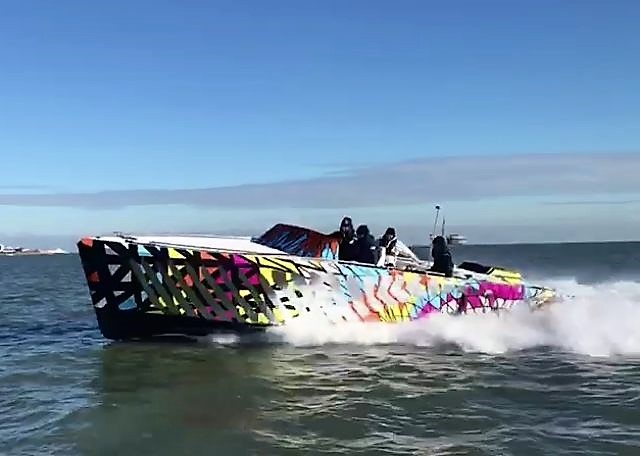 Antony Sheriff, Executive Chairman of Princess Yachts confirmed: "We pride ourselves on creating yachts of exceptional design and quality. Now, working together with BAR Technologies we are thrilled to be working on a brand-new fully carbon fibre yacht that will deliver an exhilarating experience through bold innovation and cutting-edge technology. While we cannot reveal more at this point we are confident this entirely new class of yacht, which is one of the most exciting and revolutionary products Princess has developed will become this year's most sought-after product."