Ottobre 31, 2018 11:58 am
This autumn Princess Yachts Monaco was in the heart of the most important international yacht shows in the Mediterranean – Cannes Yachting Festival and Monaco Yacht Show, with the world launch of highly anticipated Princess R35.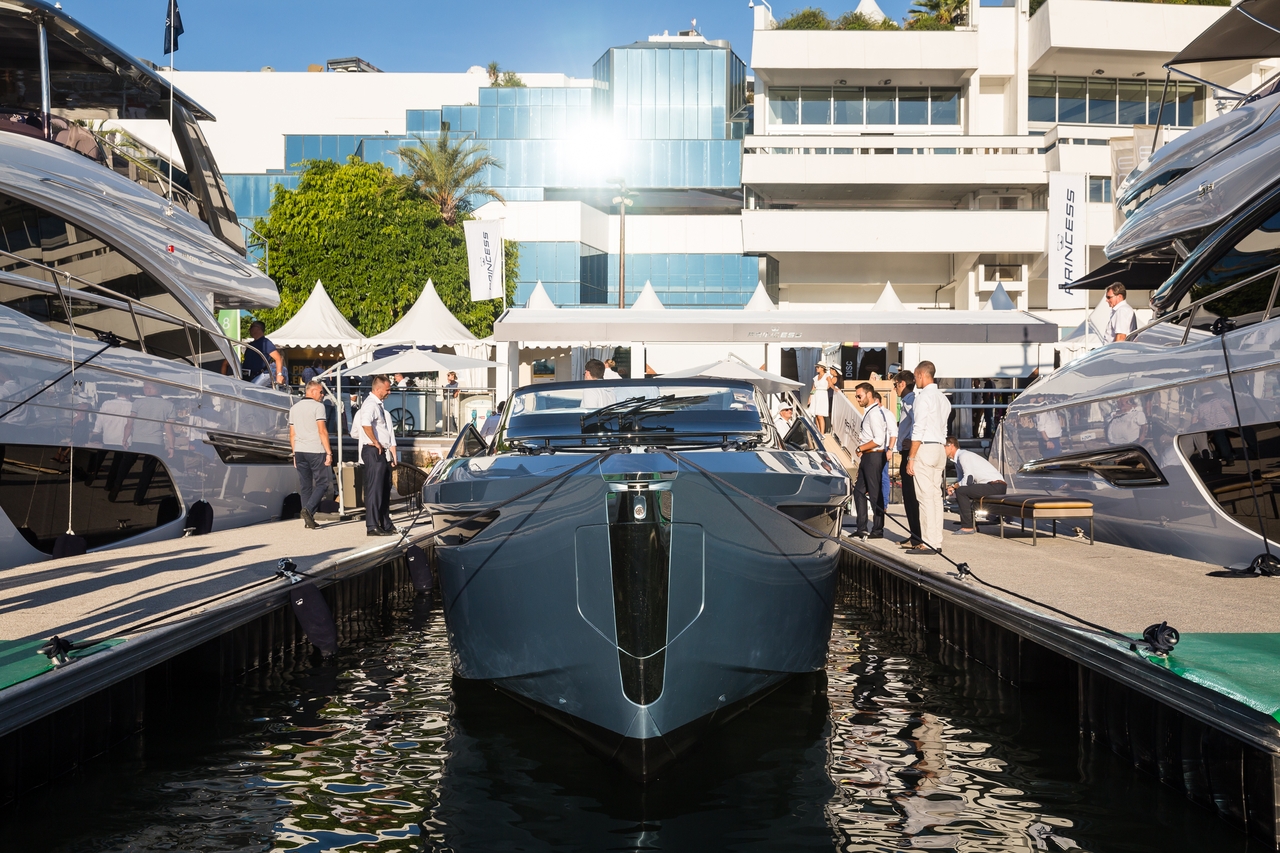 It was an ideal time to reveal the most technologically advanced and significant Princess sports yacht ever that can be safely exhilarated to breathtaking 50 knots: the fastest-ever Princess. Designed in partnership with world-famous BAR Technologies and Pininfarina, Princess R35 changes perceptions and delivers a new experience.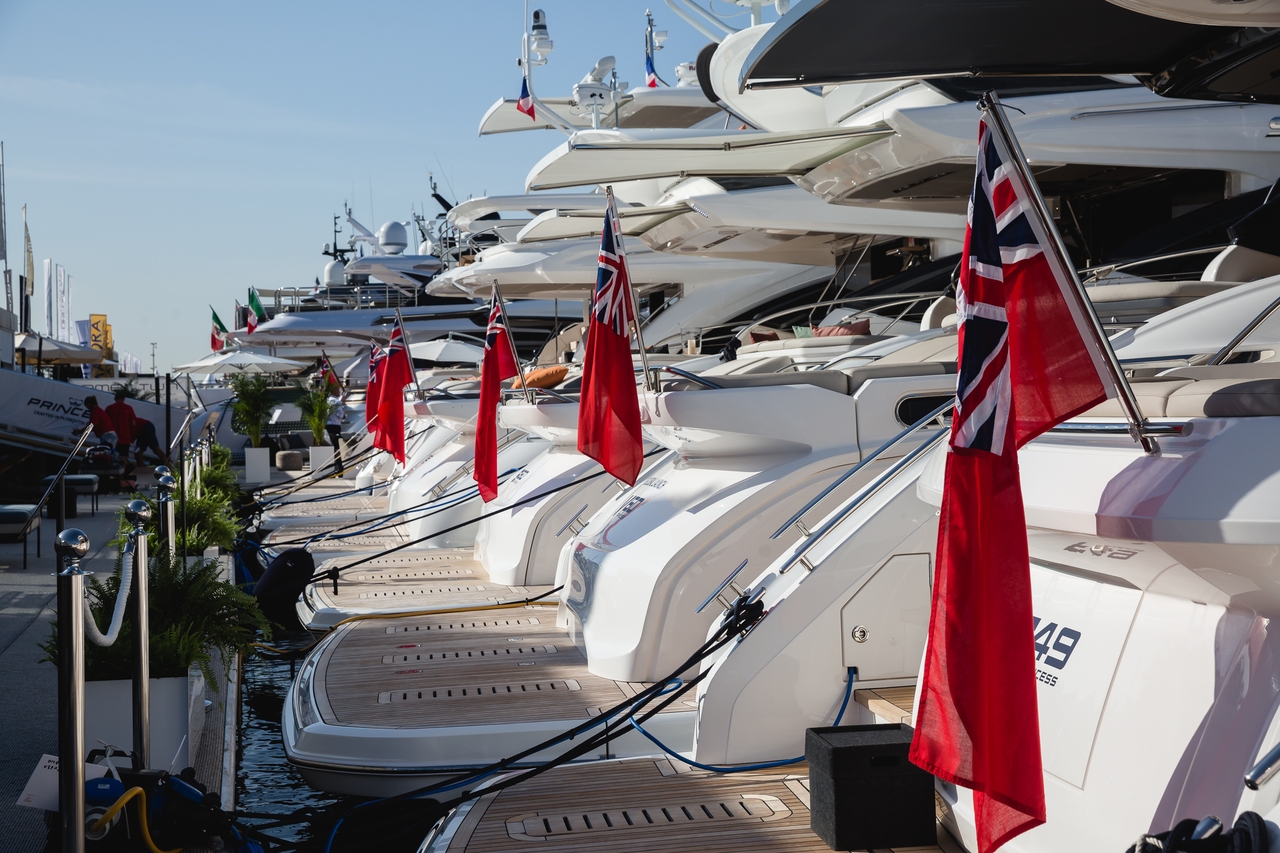 The progressive Princess V60 and the striking Princess F70 saw their world premiere in Cannes, and the world famous Raf Red Arrows made their incredible aerial show over the revolutionary R35 and the majestic semi-custom Princess 30M BANDAZUL in Monaco.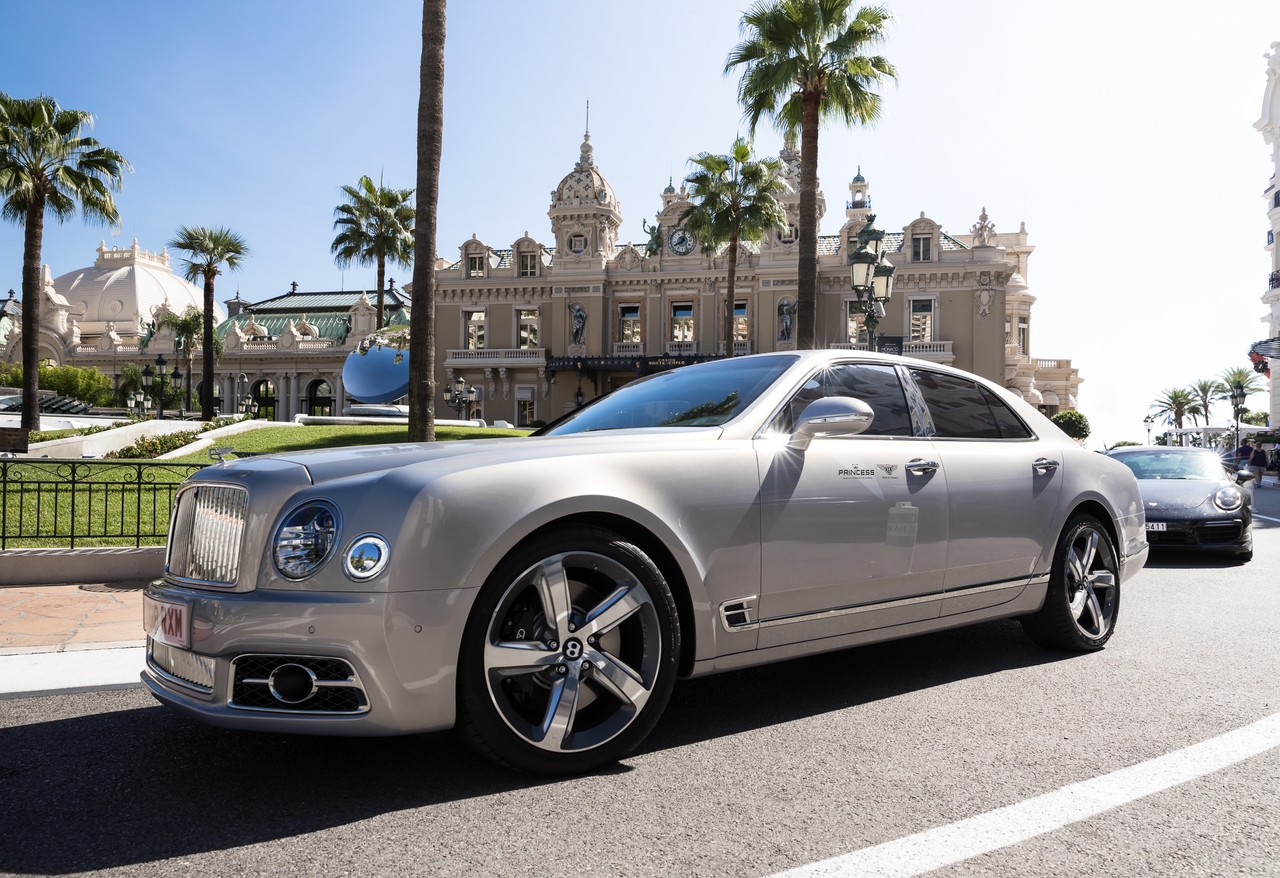 Princess Yachts Monaco would like to thank their partners for their involvement in the autumn yacht shows: Bentley Monaco, Cova Monte Carlo, The Odd Socks and Force One Monaco.