September 3, 2019 1:05 pm
Tags:
CYF
Princess Yachts Monaco is delighted to invite you to join us at Cannes Yachting Festival 2019 to view our largest display of new yachts, crafted in Plymouth, England. This year's event will showcase the global launch for the brand new Princess F50. With a stunning display of nine yachts from across our range, it is a unique opportunity to immerse yourself in the craftsmanship and exquisite details of a Princess yacht.
Princess yachts line up:
– Princess R35
– Princess S66 – Global Launch
– Princess S78
– Princess F45 – Show Debut
– Princess F50 – Global Launch
– Princess F55
– Princess F62
– Princess V65
– Princess Y85 – Show Debut
We are also happy to welcome our new team member Kenneth Appleyard who is joining Princess Yachts Monaco as Sales Broker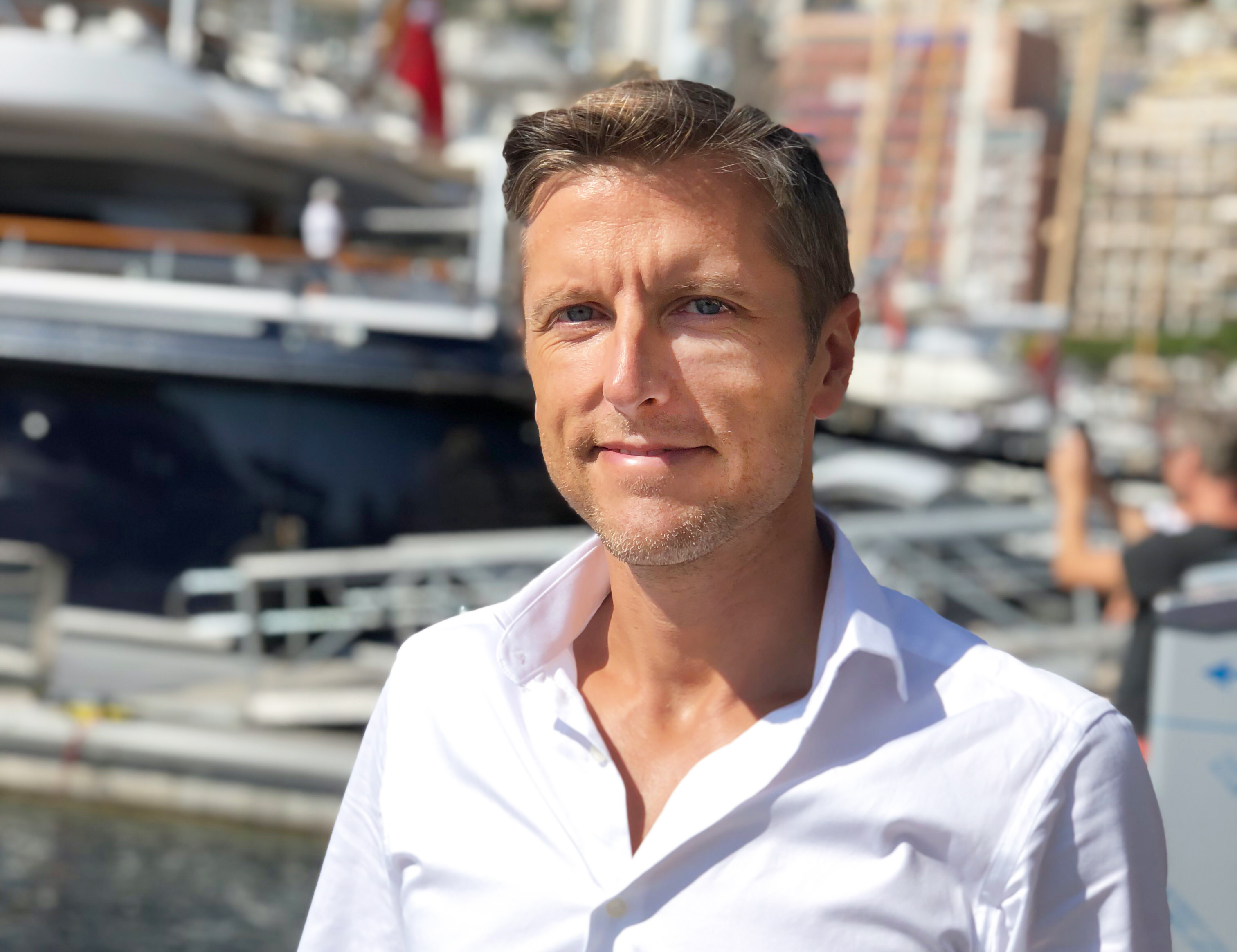 Introduced to the sailing world from a very young age, Kenneth Appleyard belongs to the fifth generation of a seafaring family who shares a genuine passion for being at sea in both sailing competitively and motor boating. Joining from Sunseeker Malta, Kenneth possesses a range of experience and knowledge built up in the yachting industry, and has ambitions to expand the business for Princess Yachts Monaco.
We are delighted to welcome Kenneth Appleyard to Princess Yachts Monaco team.
We look forward to welcoming you 10-15 September at Cannes Yachting Festival, Vieux Port Jetee 002.
To book your VIP invitation and for viewings, please contact Princess Yachts Monaco office: Tel. +377 97 70 84 44 info@princessyachtsmonaco.com